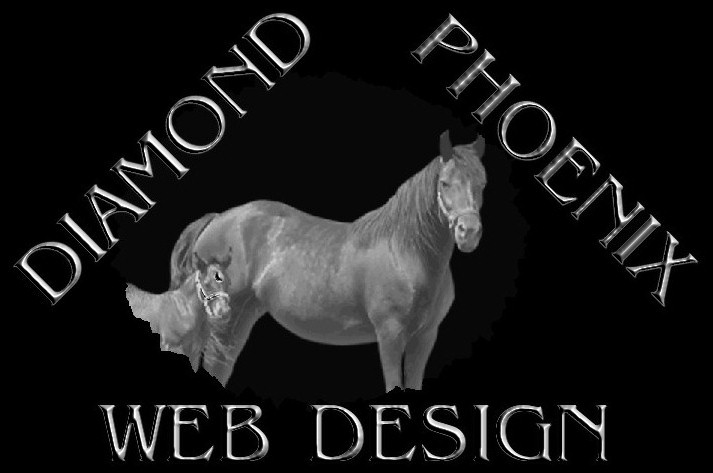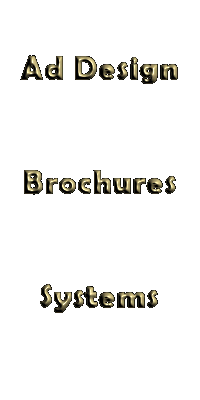 ---
---
We, at DIAMOND PHOENIX WEB DESIGN offer Low Cost Web Design to the individual and small business. We specialize in Horse Farm Web Design.
Compare our services and prices. You can not find any lower price for the same design services.
We do NOT use "cookie-cutter" web pages or pre-made layouts. Our specialty is CUSTOM design. All our design packages include at least one VIDEO. This is something rare in website design. Also, for a nominal fee, the video seen on your website can be linked to be downloaded for use on an IPOD or other PDA.
---
BE SURE TO VISIT: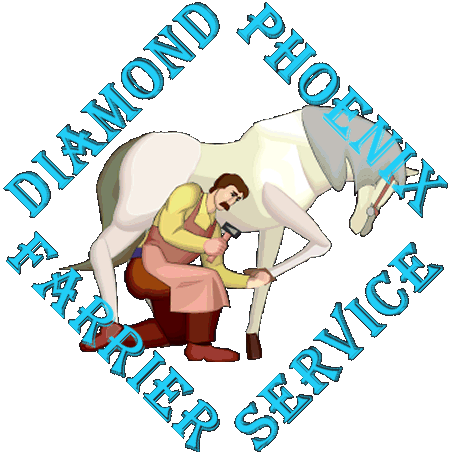 ---
We would like to thank and welcome our new clients: